Under-sink water filter for the kitchen - SOLO UT Quick
Gehäuse mit Hochleistungspatrone Superpure
---
Complete water filter system for the kitchen, removes bacteria, raw deposits, pollutants and microplastics in the water. High water pressure, 5-year warranty, Made in Germany.
---
quality proved | fast shipping | secure payment |
PREMIUM UNDER SINK WATER FILTER
✔️Safely retains pollutants ✔️Better taste ✔️convenient under the sink ✔️Optimum water pressure
High durability and hardly noticeable pressure loss are clear advantages compared to water filters at the tap or jug filters. No adapters necessary: Mounted under the sink in just a few simple steps to save space, this water filter works for all taps.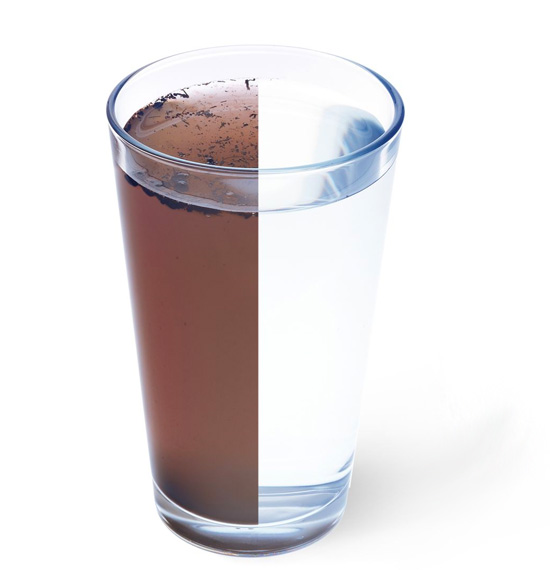 Even higher loads are safely filtered
Raw sediments, pollutants, bacteria, heavy metals, hormones and microplastics are safely removed from drinking water by the SOLO Superpure. Confirmed by independent laboratories.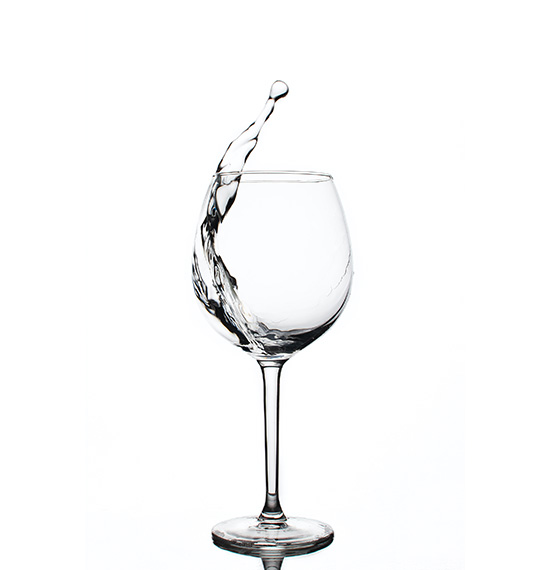 Up to 8 litres of filtered drinking water per minute
The ingenious filter system of the SUPERPURE cartridge with activated carbon and hollow fibre membrane (pore size 0.15µm - equivalent to 0.00015 millimetre) enables a high filter performance with hardly noticeable pressure loss.Without electricity. Without chemicals.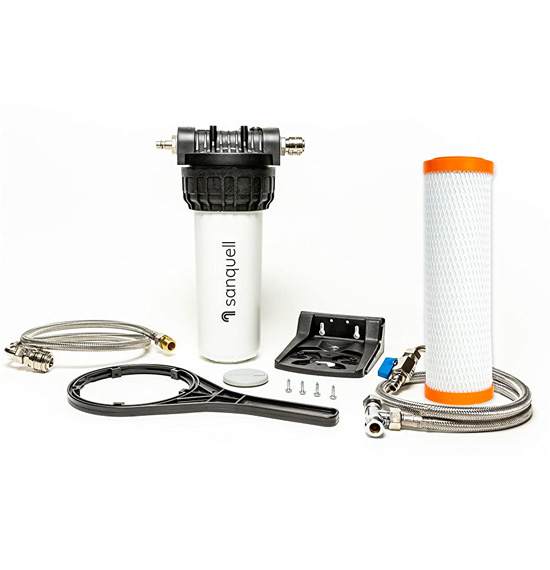 Complete under-sink water filter system for the kitchen
The SOLO Superpure is supplied as a complete set with all the necessary materials. Connected directly to the existing corner valve under the sink in the kitchen, it is ready for use in just a few minutes. The filter cartridge is replaced every 6 months at the latest and can be done quickly and easily by yourself.
.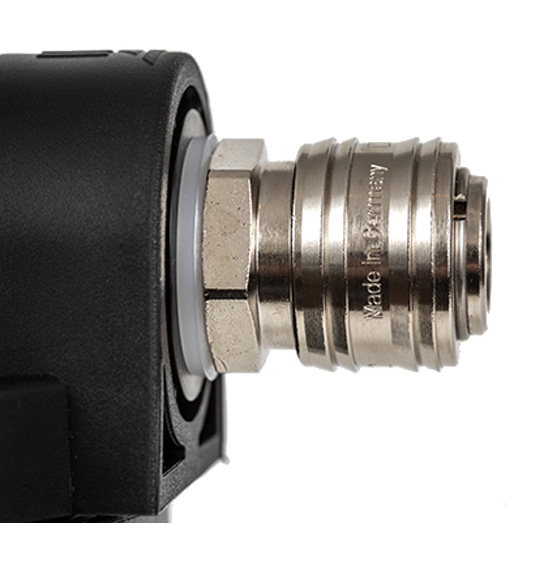 Secure click locks
Unsure whether you have fitted the hose correctly? Never mind. The click closures ensure easy installation and quick filter change.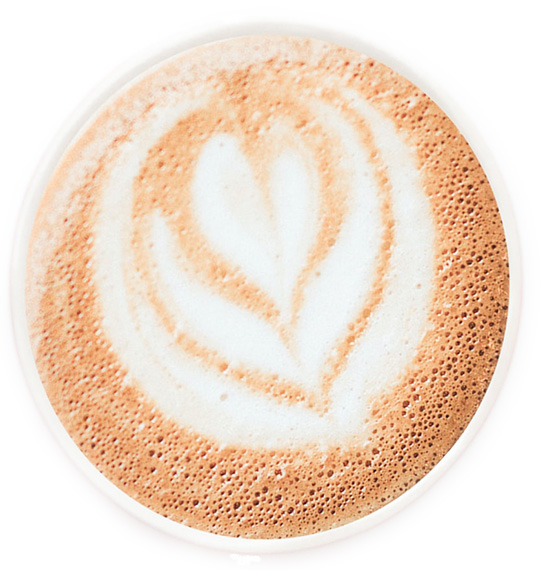 Immediately better taste!
The filter cartridges offered remove not only pollutants but also unpleasant taste and odour components of the water. Water, coffee and tea become more aromatic.
5 years warranty. Strict quality tests.
Every single filter housing is assembled in Germany (Siek, Schleswig-Holstein) and leaves our factory only after multiple quality tests. DVGW compliant. Food-certified stainless steel hoses. Not satisfied? Use our 30 days return policy.
Filters raw sediments, pollutants, bacteria, hormones and microplastics.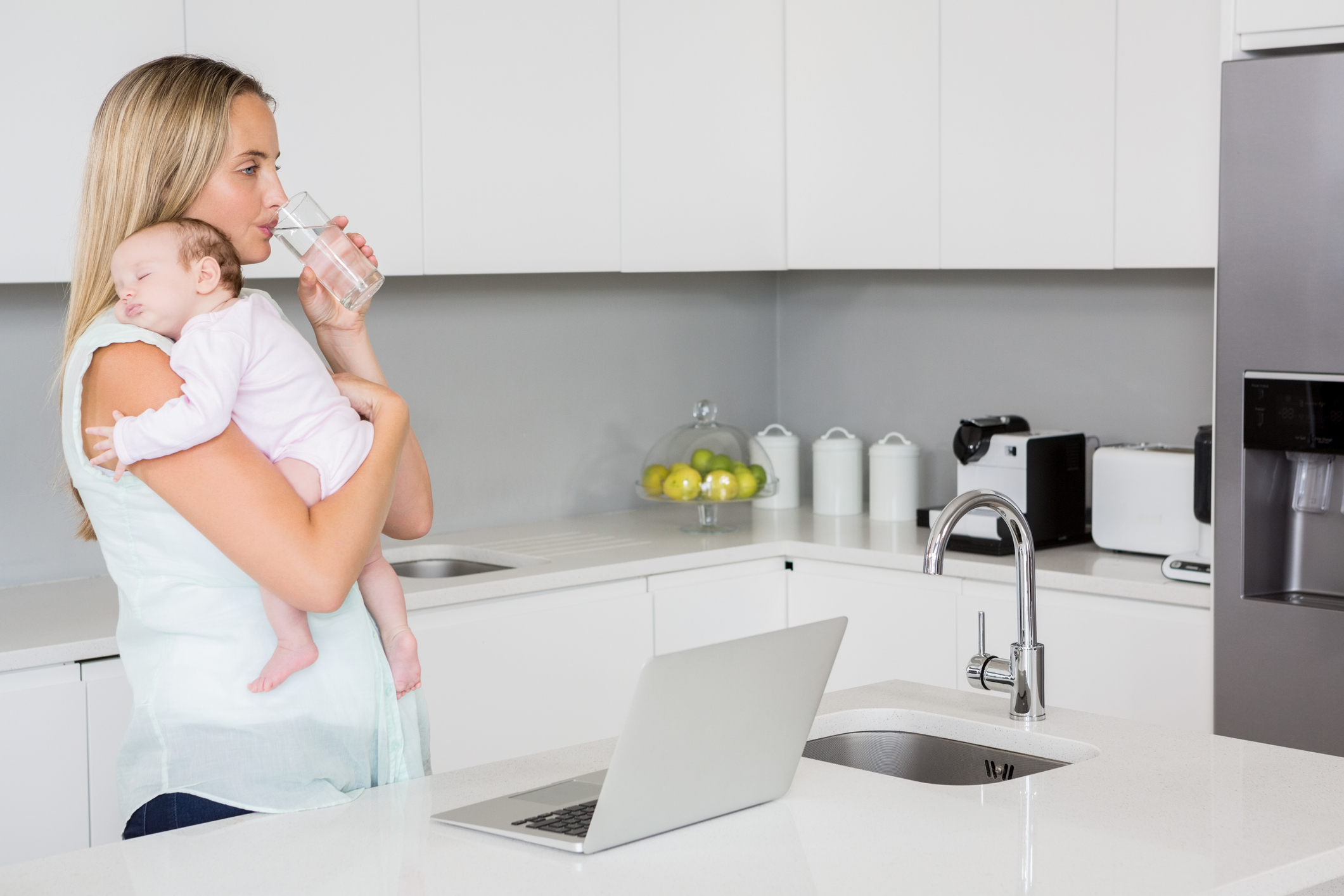 SUPERPURE VARIANT: EVEN HIGHER LOADS ARE REMOVED. SUITABLE FOR THE PREPARATION OF UNLOADED BABY FOOD

THE VERY HIGH FILTRATION FINENESS of the SUPERPURE variant corresponds to 0.2 µm (activated carbon: 5 µm + hollow fibre membrane 0.2 µm) and is particularly suitable for preparing baby food, as the integrated hollow fibre membrane filter produces sterile (bacteria-free) drinking water

This is how the Superpure cartridge works:

1. ACTIVE COOLING: in the first step, toxic heavy metals such as nickel, chromium, lead, crude deposits and taste-disturbing substances down to 5µm are filtered.... The activated carbon used comes from natural coconut shells.

2. MEMBRANE FILTER: Subsequently, pesticides, herbicides, microplastics, bacteria and viruses are retained up to 0.2µm.
Limescale version: Additional limescale filtration

With the "lime compact" version, the water becomes noticeably softer. Especially recommended for tea or coffee enjoyment. Devices such as water filters and portafilter machines are protected from excessive limescale.


1. ION EXCHANGER: Calcium ions are exchanged for sodium ions. The water becomes noticeably softer, drinks with drinking water (coffee, tea, own soft drinks) become more aromatic again.

2. ACTIVE COAL: in the second step, heavy metals such as nickel, chrome, lead, crude deposits and taste-disturbing substances are filtered down to 5µm. The activated carbon used comes from natural coconut shells.
Item number 130-SPFP

Filter change:Filter cartridge after six months change. Up to10,000 litres of water per filter cartridge possible.
Filter replacement is quick and easy:
Close the stop valve and open the water tap.
Open the filter housing with the enclosed key
Pull out the old filter cartridge and replace it with a new one
Lock the housing.
Here you can get water filter cartridges
A change or combination of cartridge types is possible at any time later on
Installation dimensions:
34 cm x 18 cm x 16 cm
Empty weight: 1.9 kg
The under-sink water filter can also be installed lying down.
GTIN 13 4260206247746
FAST SHIPPING
within one working day
SAFELY PACKED
for safe transport
SECURE PAYMENT
with Paypal or creditcard