Legionella filter for the water tap SAFETY TAP
ERSATZFILTER
---
Reliable protection against legionella at washbasins and bathtubs, retention 99.99999%, developed in medical technology, quick to install
---
if(!document.getElementById('paypal-smart-payment-script')) { var script = document.createElement("script"); script.type = "module"; script.id = "paypal-smart-payment-script"; script.src = "https://cdn02.plentymarkets.com/v3ec5n7gnc9e/plugin/1/paypal/js/smartPaymentScript.js"; script.setAttribute("data-client-id", "AZvClEN79SWgoPGMugLj0DUvI4BCLUJH2wFCGegAgk8PQ6dZr-VU-lzU91qpvXiqrqA5ZxkIKK851NjW"); script.setAttribute("data-currency", "EUR"); script.setAttribute("data-client-token", "eyJicmFpbnRyZWUiOnsiYXV0aG9yaXphdGlvbkZpbmdlcnByaW50IjoiMzk3NjUxMDY1NDdiNTRlMmY0YzA4ZmY2NDBhOGM2N2ZhMDdkNGRmZjBlYWFhMWEwMjI5MzgxNGU0NmQyYmFhMHxtZXJjaGFudF9pZD1yd3dua3FnMnhnNTZobTJuJnB1YmxpY19rZXk9ajJmYzJqcHhkZzZ2cDg0ZiZjcmVhdGVkX2F0PTIwMjItMTEtMjlUMDA6NDA6NDguMTc0WiIsInZlcnNpb24iOiIzLXBheXBhbCJ9LCJwYXlwYWwiOnsiaWRUb2tlbiI6bnVsbCwiYWNjZXNzVG9rZW4iOiJBMjFBQU5pTEd3WG1VMFdybGd4LUZOb0lWeldnaHNsRHl0RzUteGlIVzl5bnoyVXJIWlRFUjRlZ1lfZUlWZ3N6ODRHQWkxRDBLQUJDRF93TkVabEdtWW9ONl84WXJaWU9BIn19"); script.setAttribute("data-append-trailing-slash", "true"); script.setAttribute("data-locale", "en_GB"); document.body.appendChild(script); }
if(typeof renderPayPalButtons === 'function') { renderPayPalButtons('63855b21c2d05', 'paypal', 'buynow', 'rect', 'silver'); } else { document.addEventListener('payPalScriptInitialized', () => { renderPayPalButtons('63855b21c2d05', 'paypal', 'buynow', 'rect', 'silver'); }); }
quality proved | fast shipping | secure payment |
LEGIONELLA PROTECTION FOR WASHBASINS AND BATHTUBS
SAFE IMMEDIATE REMEDIES: Use in housing estates, rented flats, day-care centres, leisure facilities, old people's and nursing homes, holiday homes and private homes.

SAFE REDUCTION OF MICROORGANISMS: Immediate and safe protection thanks to the hollow fibre membrane filter, which retains 99.99999% of legionella (corresponds to Log 7, tested by laboratory). This means that the water can be used without hesitation even in the event of legionella infestation.

FROM MEDICAL TECHNOLOGY: The hollow fibre membrane filter used is from medical technology and is used in clinics. Long service life of up to 2 months.

EXPRESS DELIVERY AND FAST INSTALLATION: Don't lose any time when it comes to legionella. Fast delivery and own installation possible without fitter. Because if legionella are inhaled, e.g. via water vapour, and thus enter the lungs, they can trigger illnesses such as the often fatal Legionnaires' disease or the flu-like Pontiac fever.

HIGH FLOW PERFORMANCE: The Legionella filter achieves extremely high filtration with a good water flow rate of up to 10 litres per minute.
NEW! INCLUDES COMPREHENSIVE ADVICE AND CHECKLISTS TO DOWNLOAD: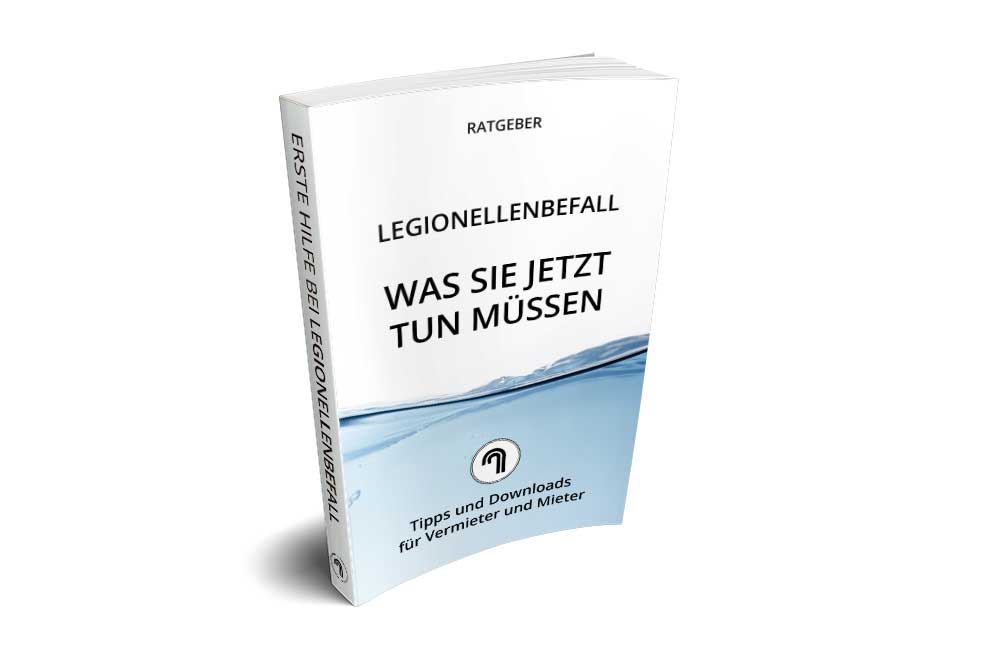 including free eBook: "Legionella infestation - What you have to do now".
including download template for landlords in case of legionella infestation
including Download checklist for landlords and tenants in case of legionella infestation
FREQUENTLY ASKED QUESTIONS
HOW DO I FIND THE RIGHT ADAPTER SIZE?
We supply you with a multi-adapter - suitable for 24mm and 28mm external threads. Most taps on washbasins or kitchen taps have this size. We supply rare threads (22mm internal thread) on request.

Here you can download a measuring template: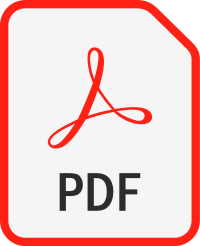 Download measuring template for thread sizes (pdf, 0.2MB)

WHY IS THIS PRICE DIFFERENCE BETWEEN REPLACEMENT FILTER AND ADAPTER?
The adapter is made of high quality stainless steel and includes a built-in safety valve to ensure the high safety standards of sterile filtration.
HOW OFTEN DO I NEED AN ADAPTER?
Once. Please select the tap adapter for the initial order only. For all subsequent orders, it is sufficient to order only the replacement filter.
Item number 145-Filter
GTIN 13 4260206249962
FAST SHIPPING
within one working day
SAFELY PACKED
for safe transport
SECURE PAYMENT
with Paypal or creditcard