sustainability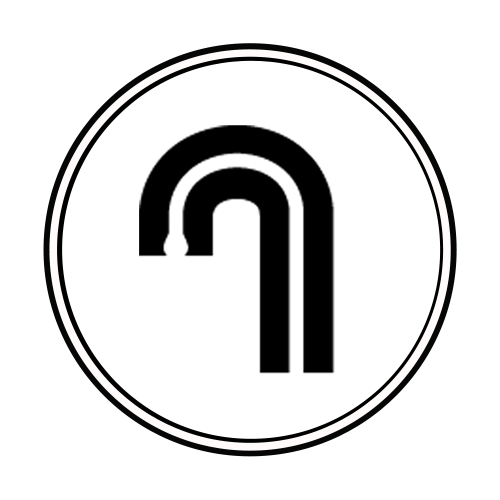 Live more sustainably with water filters and create less footprint.
With Sanquell water filters, you can now not only do something good for your body, but also for our environment.
A healthy lifestyle is now no longer just about diet and sport. The ever-increasing awareness of sustainable lifestyles has arrived in all areas and everyone can comfortably make their contribution. Whether it's fashion, travel or shopping - nowadays we can achieve a lot for our home planet with just small changes in our everyday lives.

1,100 litres of drinking water required per person per year
If we assume that every person drinks 3 litres of water per day, we arrive at a drinking water requirement of just under 1,100 litres per year per person. For a family of four, this is 4,400 litres, which corresponds to about 24 full bathtubs.
With this amount of water, even small changes help, which are not only more sustainable but also cheaper and more comfortable in everyday life.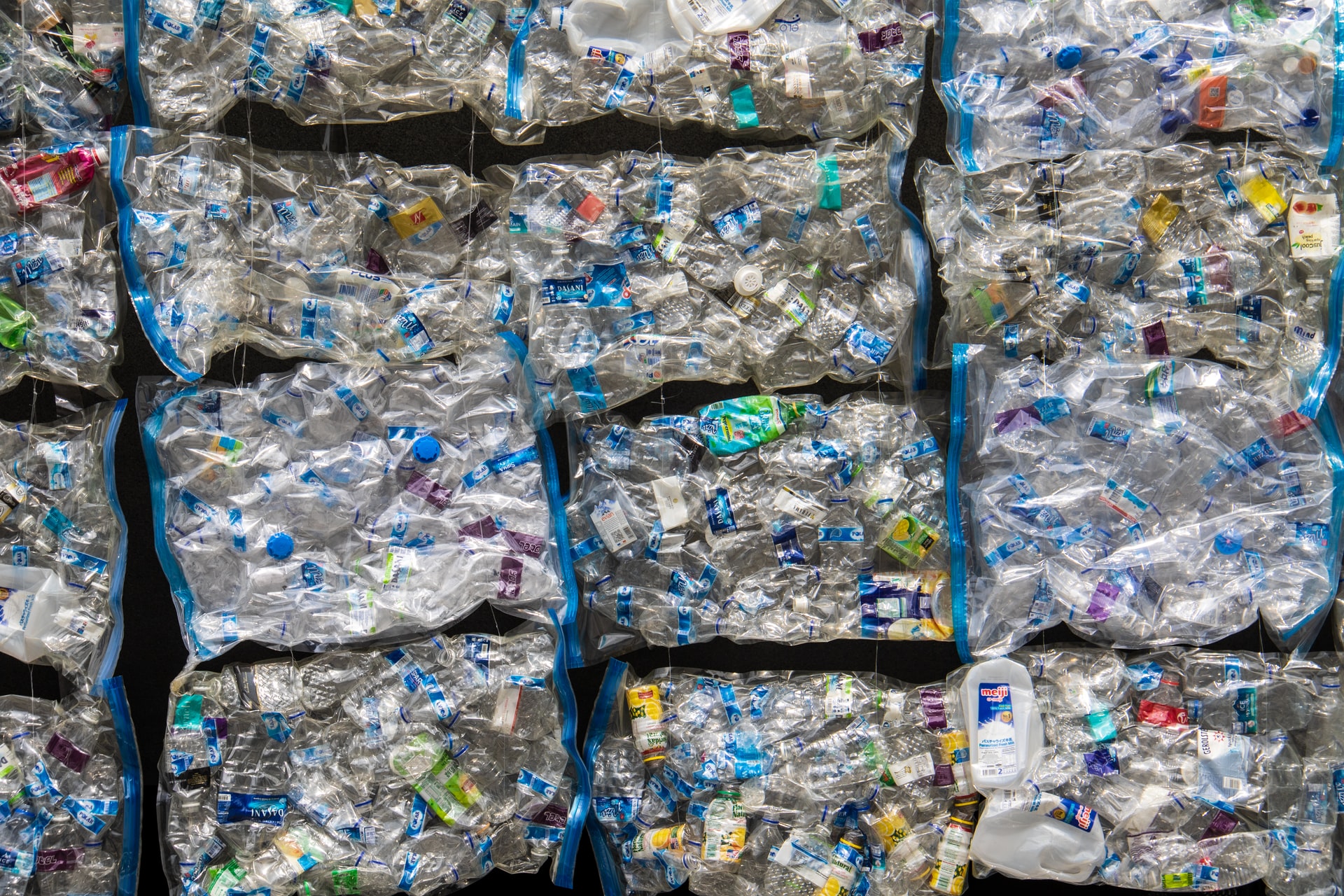 700 PET bottles per year
EVERYONE CREATES A RUBBISH MOUNTAIN OF GIGANTIC PROPORTIONS.
In Germany, almost 45 million disposable bottles are consumed - every day!
We all know the dramatic consequences of plastic in our environment. Between Hawaii and California is the largest plastic island in the world, the "Great Pacific Garbage Patch" - 80,000 tonnes of plastic in an area the size of France. Some researchers estimate that we now indirectly consume one "Tupperware box" of microplastic per year. A pollutant that our water filters can retain, by the way.
If we were to satisfy our water consumption with tap water, we could save up to 700 plastic bottles per person.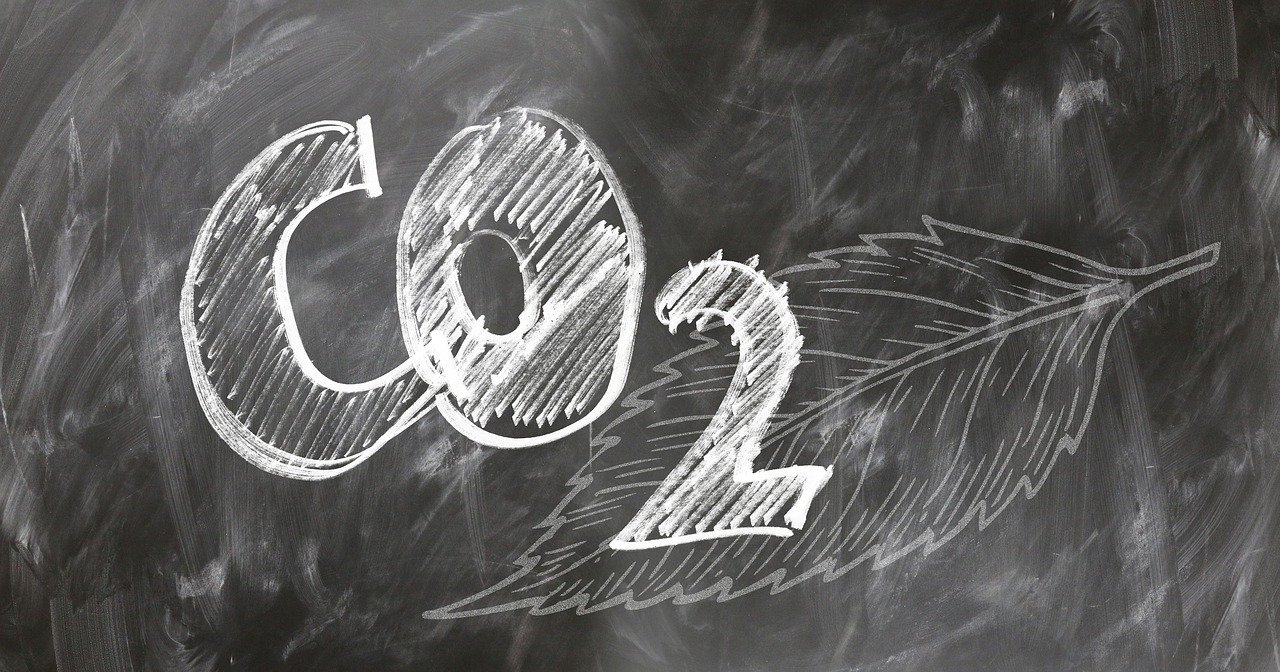 600 times less Co2 than bottled drinking water
THE PROVISION OF PET BOTTLES COSTS A LOT OF ENERGY.
Example Berlin: Here, the consumption of bottled mineral water produces 105,000 tonnes of CO2 - every year. If tap water were drunk, this would only be 175 tonnes. 600x less energy, 600x more sustainable.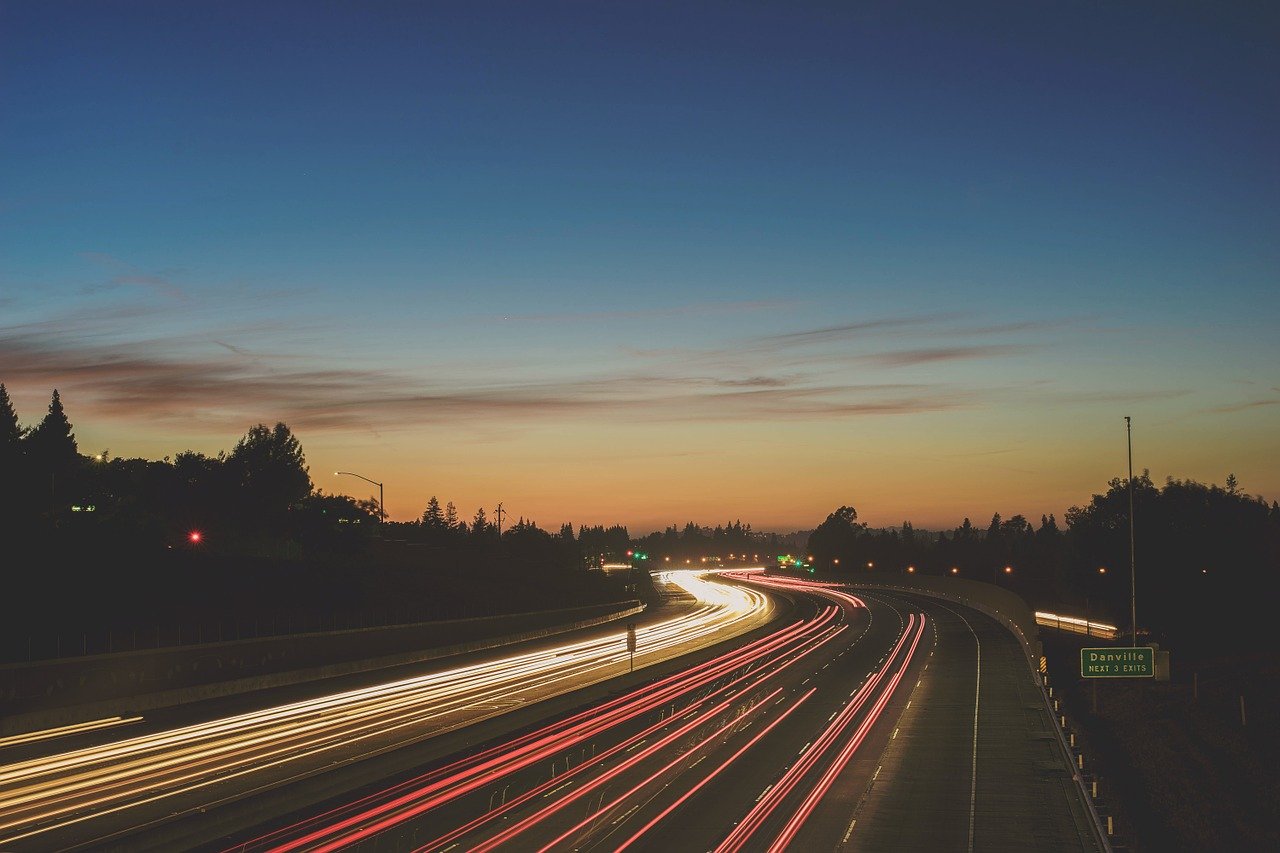 THOUSANDS OF TRUCK KILOMETRES
Every day, trucks drive on the roads and transport bottled drinking water across the landscape. Mostly from a commercial source that produces water of gigantic quantity - with all the consequences. Even table water - consisting of enriched drinking water - has to take this route. And you, the consumer, drive the bottles home from the beverage store in your car and then again for disposal.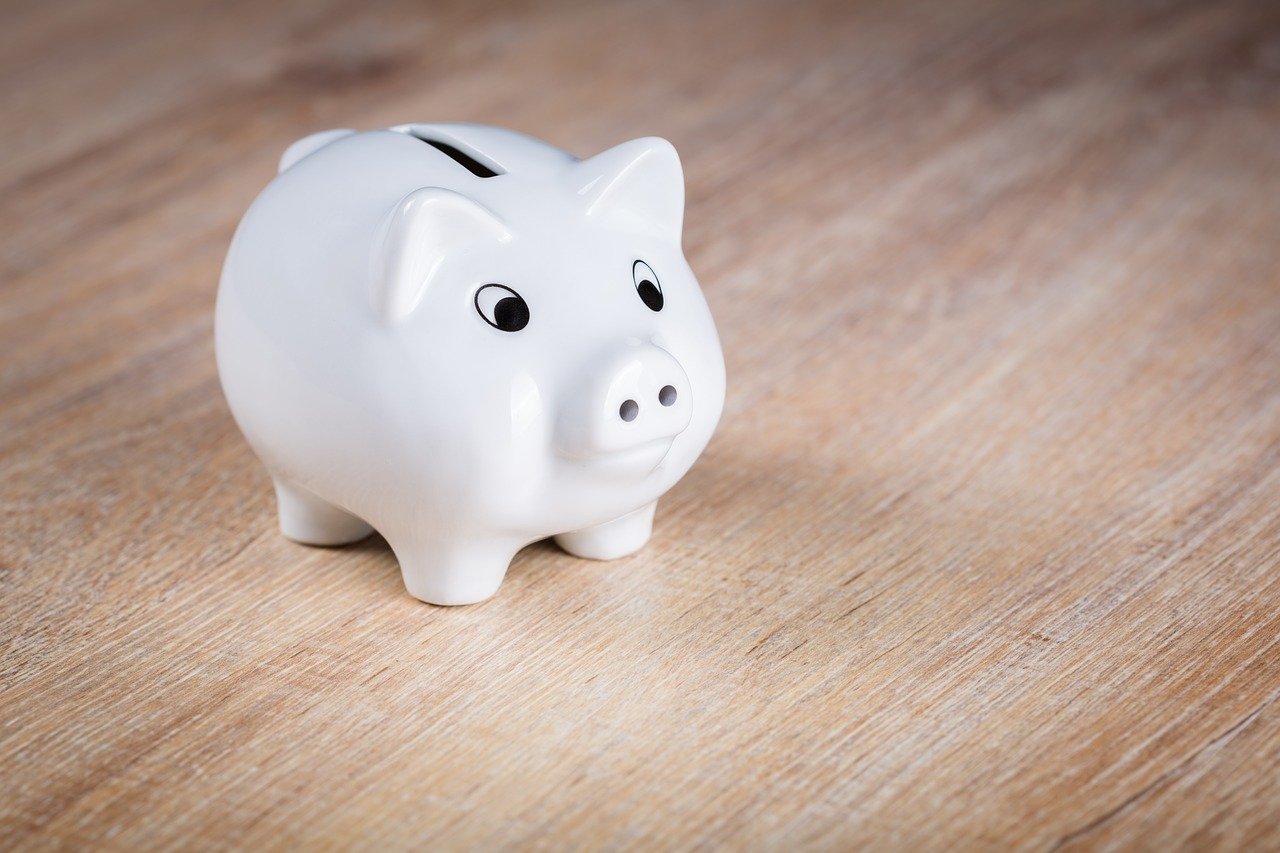 100 times cheaper than bottled mineral water
Filtered tap water is a convenient, calorie-free thirst quencher. Clean drinking water is a human right and should be affordable by everyone. At a cost of about €0.01 per litre of drinking water, we get cool refreshment from our tap.
You also save the cost of travelling to the supermarket to buy the water. Not to mention that your water consumption creates less plastic waste and is better for the environment.

So if you're looking for the cheapest, best quality water right in your own home, activated carbon water filters are the answer.
---
Our bestseller water filter systems