Affiliate programm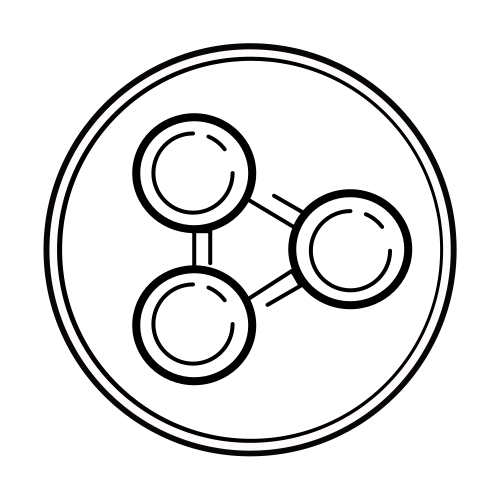 PROFIT FROM INCREASING CONSCIOUSNESS FOR HEALTHY WATER

You are influencer or have a website for health, fitness or nutrition?
Become our affiliate partner and receive commission on all sales generated through you. We are looking forward to partnering with people who stand for sustainability, fitness, nutrition or environmental awareness.
YOUR ADVANTAGES WITH US
ATTRACTIVE COMPENSATION FOR LONG COOKIE TERM
With more than 15 years of experience, sanquell is one of the big brands around drinking water filters and offers high expertise besides reliability.

This is what our partners love about us:
- Low cancellation rate due to high customer satisfaction
- high conversion rate
- high average shopping cart value
- steadily growing future market of water filters
- attractive commissions from 7%
- Cookie lifetime: 30 days
This is what our customers love:
- free shipping within one working day
- selected, high-quality product portfolio
- up to 5 years warranty
- Personal customer service by phone, email or chat
- all major payment methods

SO EASY
SIGN UP AND GET PROVIDED.
How do I get commission?
You get up to 15% commission for every purchase made through your link. Only purchases that have not been cancelled or returned will be remunerated. In case of partial refunds you will receive commission on the paid products.

How do I sign up?
Just fill out the registration form or send a short email with the subject "Affiliate Program" as well as your name and website/social media name to partner AT sanquell.de. After a check, we will send you your individual partner link, which you can embed on your channels (social media, blog, website), etc.
Do I get advertising material?
You will receive links, images and information texts from us. For individual requests send us an email to partner AT sanquell.de
.
How do I receive the commission?
The commission will be transferred to your Paypal account.
SANQUELL - MADE IN GERMANY
With more than 15 years of experience, longstanding employees and its own product portfolio, Sanquell stands for excellent advice on all aspects of water filters. With more than 5,000 installations of our SOLO under-sink water filter, we are one of the best-known brands in the water filter sector.
QUESTIONS ABOUT AFFILIATE PROGRAM?
Oliver is at your disposal.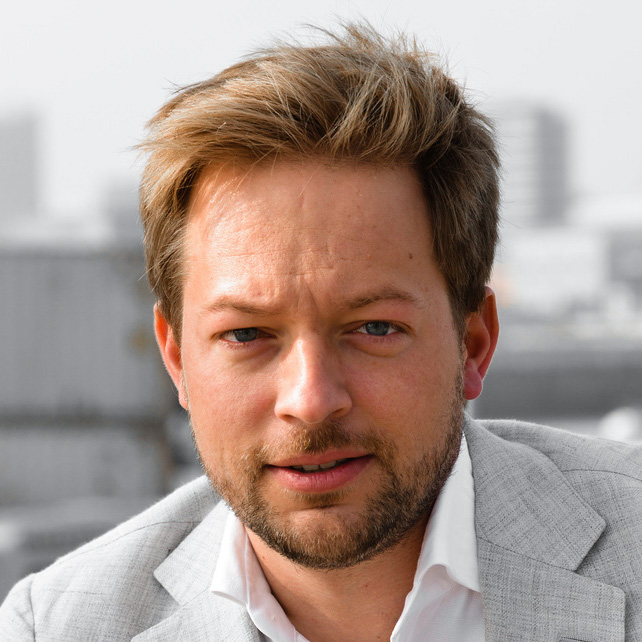 EMAIL
Monday to Friday between 8:30 a.m. and 5:00 p.m.