About Sanquell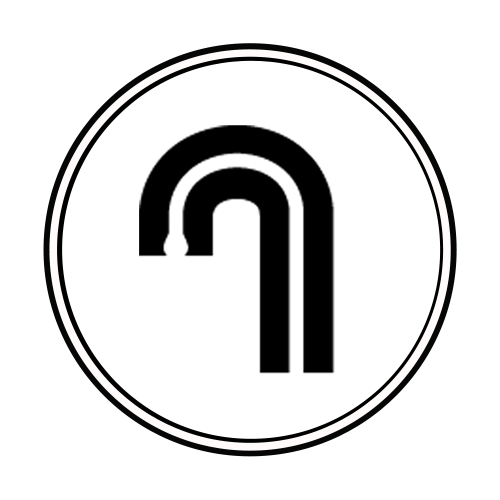 Sanquell stands for the enjoyment of pure drinking water. without sacrificing comfort.

Our filtered water supports you in everyday life, accompanies you on the road and helps you live a sustainable lifestyle. Our water filters made in Germany are for people who want to live in harmony with nature, sustainably in their use of resources and responsibly towards their bodies. At the same time, they are not too strict with themselves and also want to enjoy life to the fullest. Drinking enough good drinking water supports you in sports, provides for better skin and for higher concentration in everyday life.
.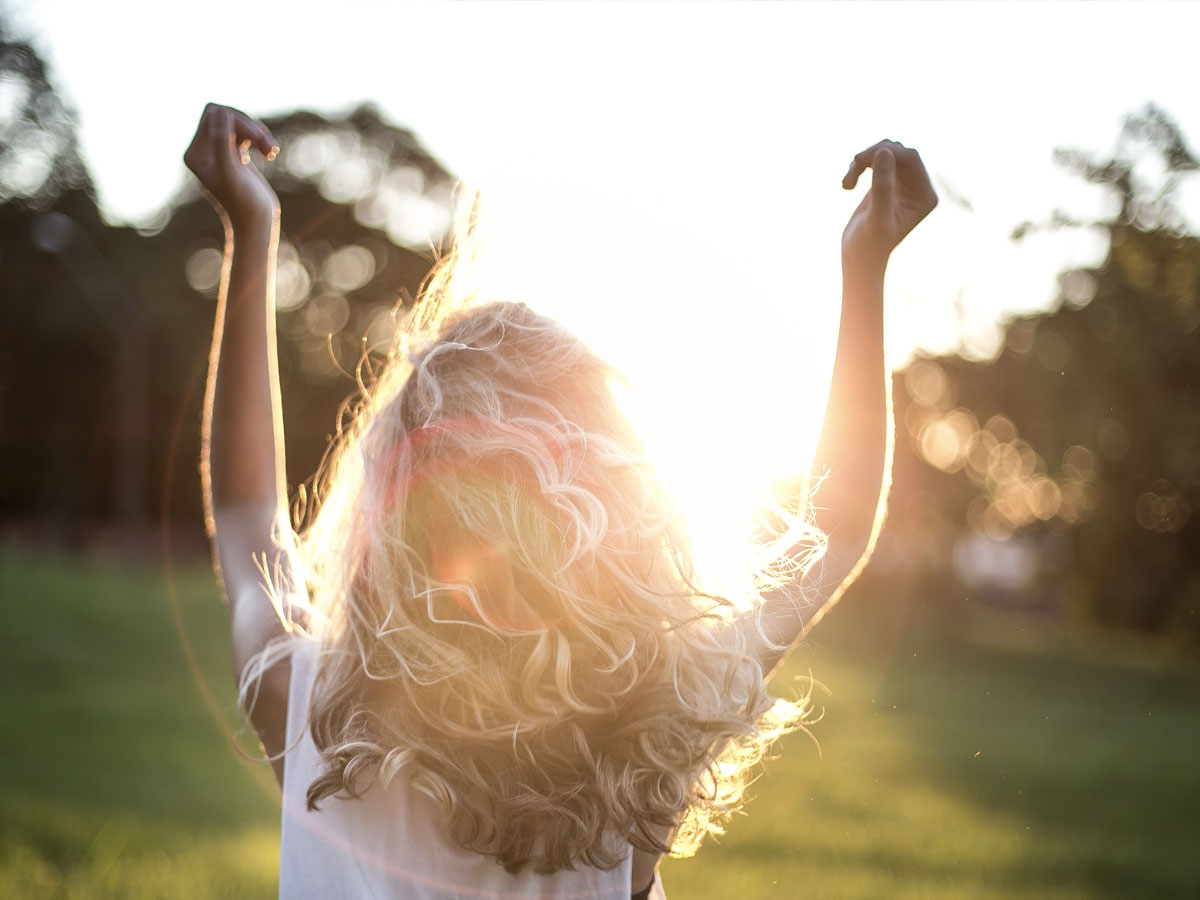 SANQUELL IS VERSATILE
a globalR CUSTOMER Tribe. FROM PRIVATE TO PUBLIC INSTITUTIONS.
The sanquell filter is installed in houses, condominiums or rental flats but also some hospitals and public facilities supply themselves with our system. Whether you are a mother, athlete, doctor or nutrition expert - a health- and environmentally-conscious approach to water as a resource has never done anyone any harm. On the contrary.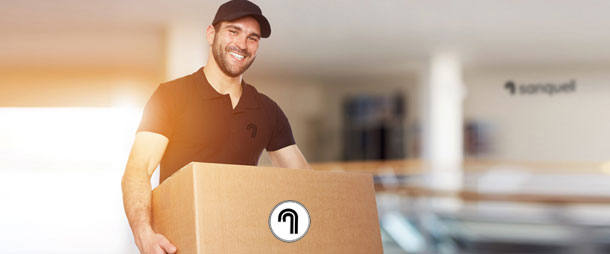 FAST AND TRANSPARENT
98.8 PERCENT OF ALL ORDERS ARE SHIPPED IMMEDIATELY TO THE CUSTOMER.
Our Europe-wide dispatch warehouses create efficient logistics for the express dispatch of Legionella filters or for the speedy delivery of our under-sink water filters: The dispatch processes and partners ensure that there are no unnecessary waiting times between ordering and delivery to your home and that all steps are visible at all times.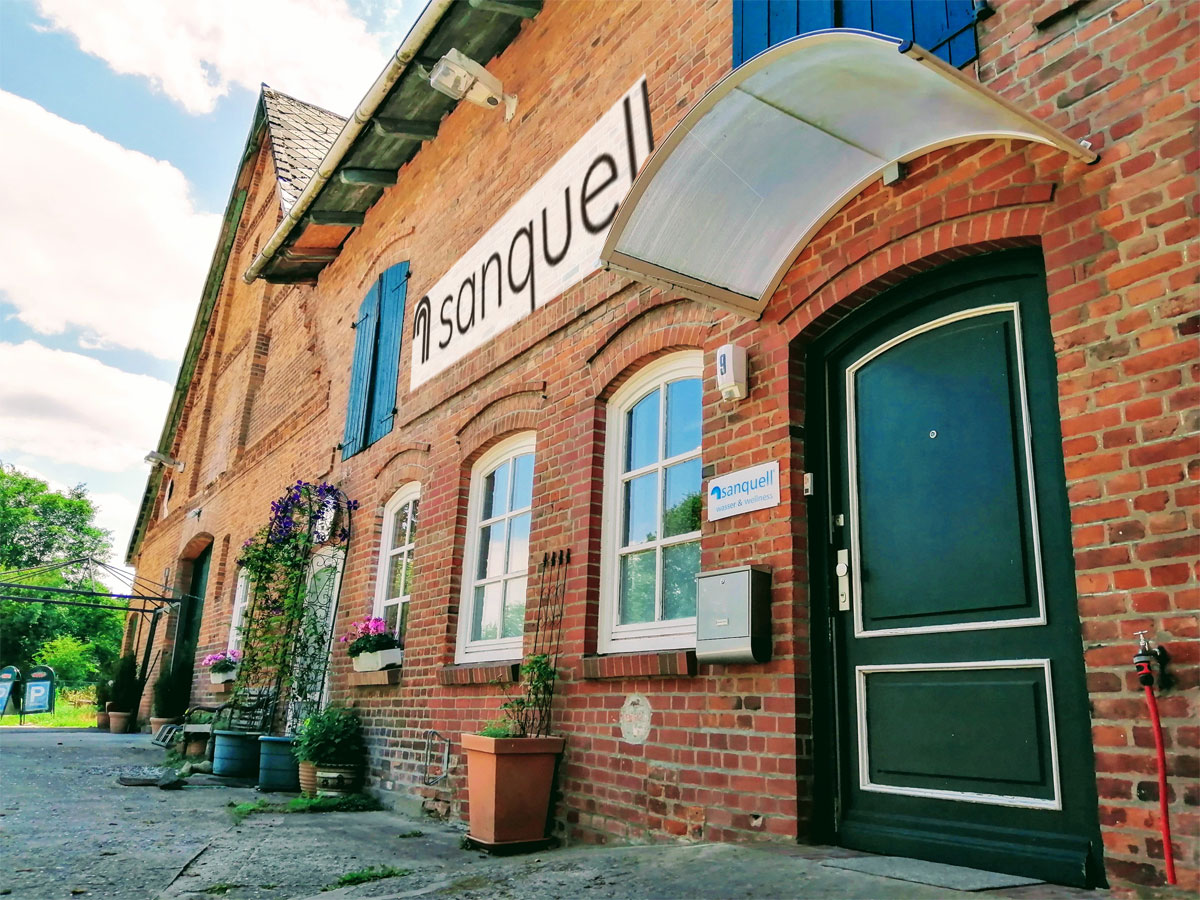 SANQUELL IS SUSTAINABLE
SUPPLIERS AND PARTNERS MUST COMPLY WITH OUR QUALITY CRITERIA.
Our sustainable product range around healthy water is produced in our manufactory in Siek (Germany, Schleswig-Holstein) and by selected partners (in Germany and the EU). Suppliers and partners must meet our quality criteria and present their processes as transparently and comprehensibly as possible. Due to these high quality standards and controls, we give you a 5-year guarantee on our Sanquell under-sink waterfilter kit.
.
SANQUELL IS COMPETENT
With more than 15 years of experience, longstanding employees and its own product portfolio, Sanquell stands for excellent advice on all aspects of water filters.
| | |
| --- | --- |
| Arno Bublitz | Oliver Knoblauch |
| Beate Koop | Claudia Sieg |
... and our terrific
team in logistics,
Marketing,
Accounting,. ..
CONTACT SANQUELL
Free advice on all aspects of drinking water filters.
EMAIL
Monday to Friday between 8:30 a.m. and 5:00 p.m.